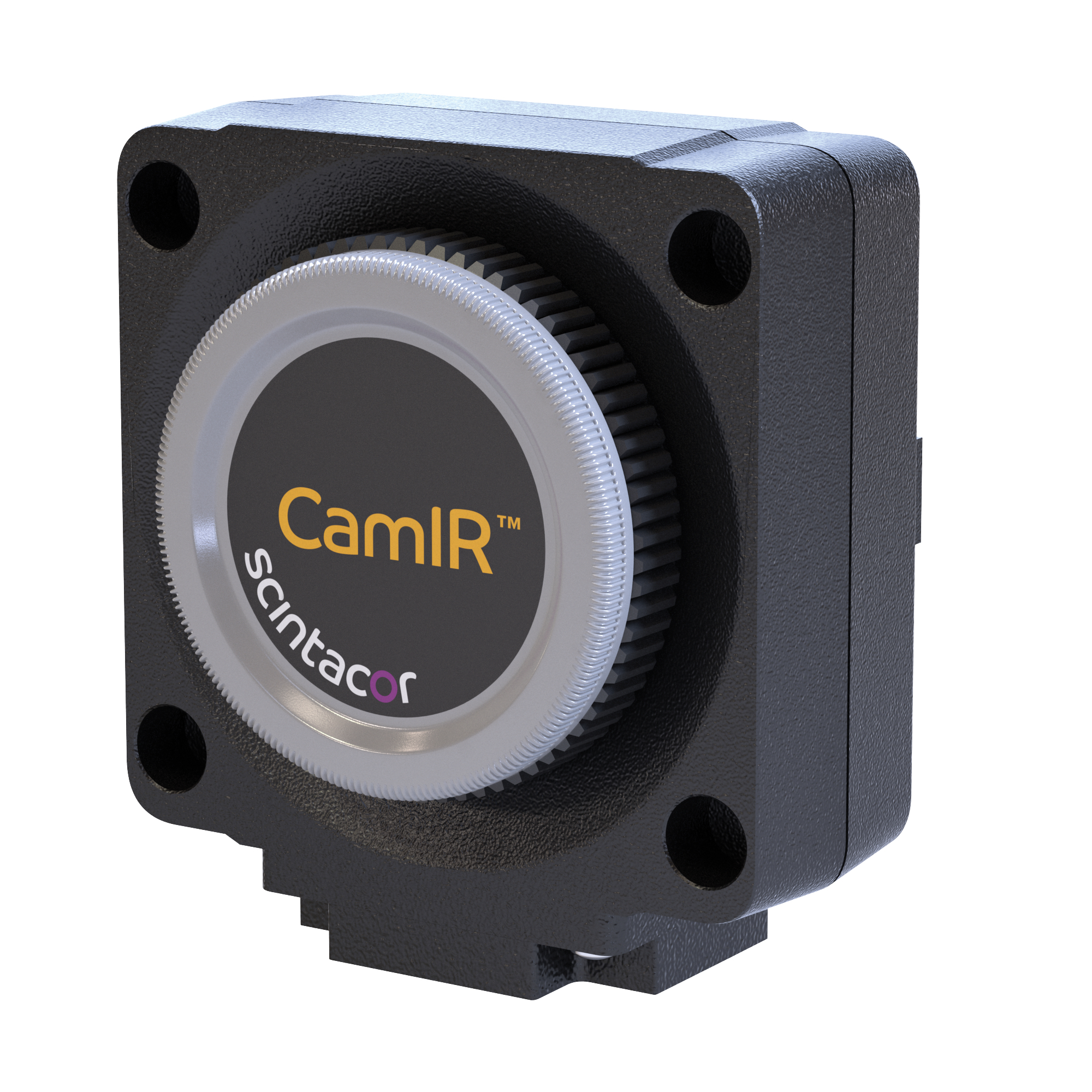 space
The CamIR 1550 near infrared (NIR) camera and camera adapter provide an affordable yet specialized camera for many NIR imaging applications, such as within the telecommunications industry, and are optimized for sensitivity around 1550 nm.
space
space
space
Applications:
Beam location and shape profiling
Laser alignment of positioning machines
Beam finding from communications band emitters
Imaging optical outputs of components such as optical fiber ends, amplifiers, routers and switchers, fiber gratings, splitters and couplers.
Device alignment, Material inspection
Machine vision, Covert surveillance
Benefits:
Extends the range of digital cameras into the NIR (1495-1595 nm)
Real-time imaging with no image lag or fade
High sensitivity to 0.2 ÁJ/cm2
Light weight portable system with optional hand-held display for use in remote locations
3 hours operation on a single battery charge (with hand-held monitor)
Use with or without a lens depending on the application
High resolution, low distortion and good uniformity gives superior image quality
High quality AR coated optics used throughout
CamIR Adapter works with selected digital cameras
space
Hand-held Monitor: Available for this camera on special order, it incorporates a 2.5" LCD TFT display with 112k pixels giving high quality greyscale images from the camera. A table showing the technical specifications of the hand-held monitor is available.
space
CamIR adapter: Enables users to adapt a standard digital camera to image in the NIR range 1495 -1595 nm. The module is inserted between a large format lens and a digital camera to give an instant imaging system that extends sensitivity into the telecom wavelength bands.
space